Tips:
If you are not sure which size you need to order, please Submit Your Question before you purchase, we will make sure to send you correct model and correct size which will fit your tower, and we don't accept returns for this product.
Origin wakeboard tower bimini is designed to fit Origin Advancer and Catapult wakeboard tower or any tower similiar to these 2 models. The bimini top is made from acrylic as same as Sunbrella, and guarantee 5 years no fading, no deformation!
We stock 1470 and 1870 version, please measure your tower top width from curve to curve, if it is between 50" to 60", 1470 version will fit the best. If it is between 61"-75", you will need 1870 version. If it is above 75", this bimini is too small to fit your tower, we recommend you
Reborn Pro2 Extra Large Tower Bimini
This list is for 1870V.
Canopy size: 74in (1870mm) W x 60in (1500mm) L
canopy color: jet black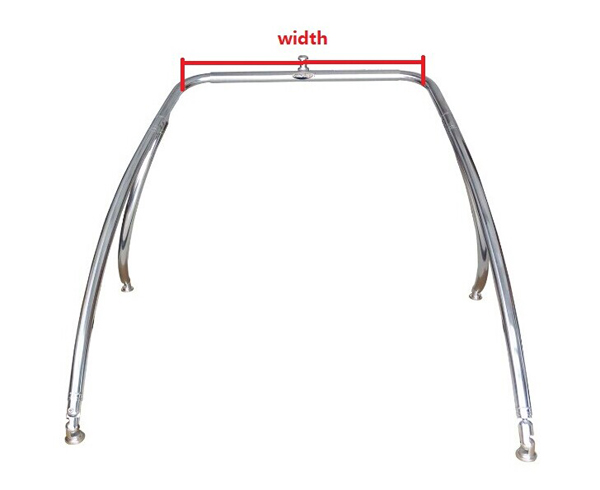 It is very easy to install, quickly foldable, and fits look like customized!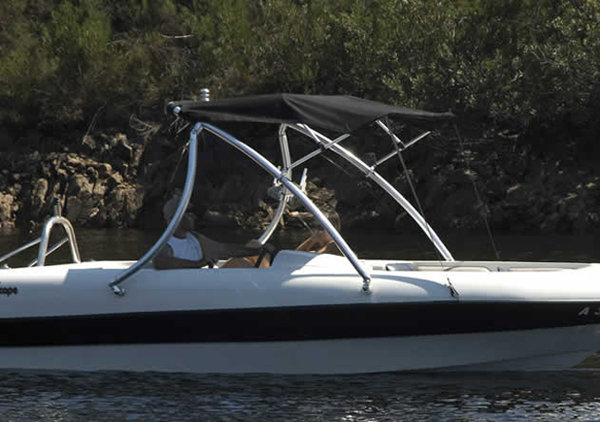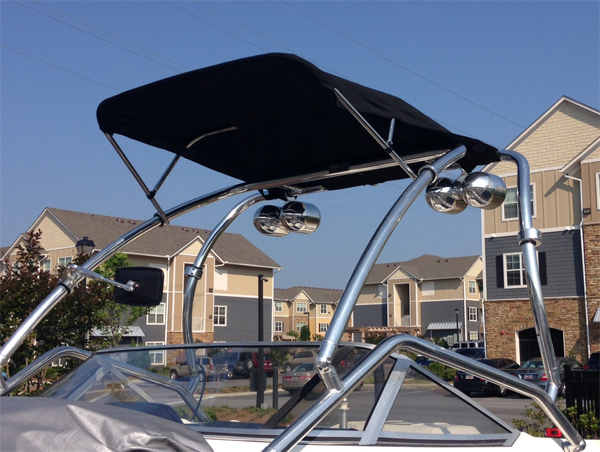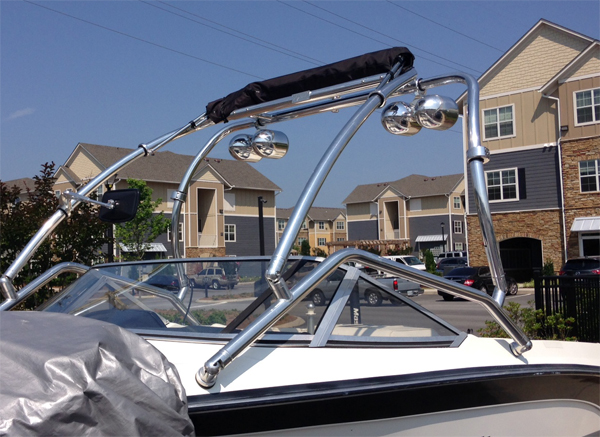 Please review installation guide before your purchase.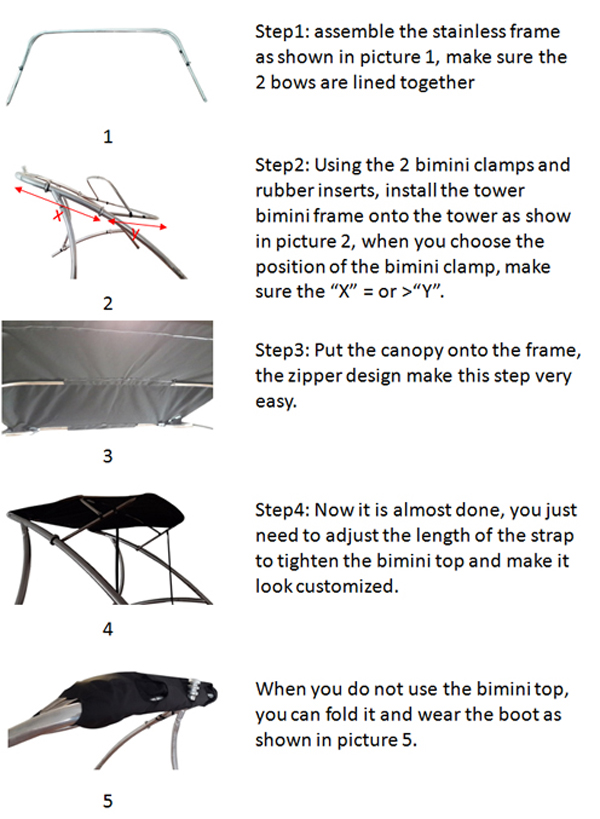 Attention: Please fold the tower bimini when used at high speeds(>35mph).